Home
Solutions Home & Vehicle Modification
Home & Vehicle Modification
Cost containment is the byproduct of great processes. Having a partner who can manage the project, keep it on time and ON budget is key.
Supported by a team of Certified Environmental Access Consultants (C.E.A.C.) associates, HOMELINK's Modification program specializes in the coordination of home, vehicle and workplace modifications. This means you will receive a level of professionalism and knowledge found only at HOMELINK.
With over 800 providers located across the nation, HOMELINK's network of contractors makes our Home Modification division THE NATION'S LARGEST PROVIDER OF ANCILLARY HEALTH CARE SERVICES to hundreds of workers' compensation, auto, group health and FEHBA clients.
For this reason, HOMELINK's modification programs strictly adheres to our pillars of modification excellence.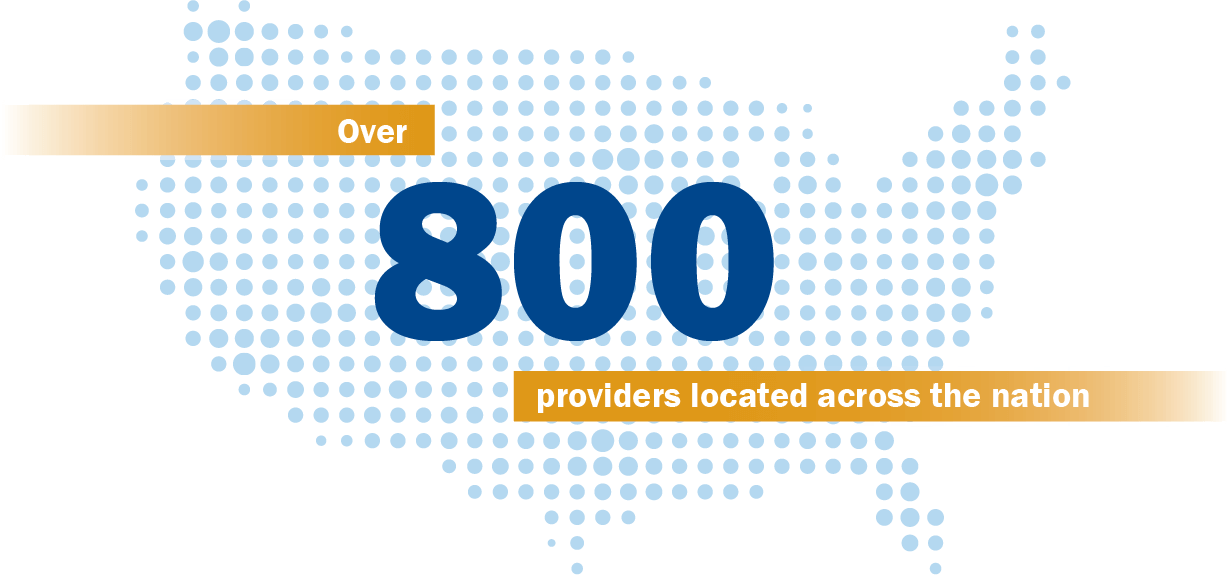 HOMELINK'S PILLARS OF MODIFICATION EXCELLENCE

Scope
Coordinate with OTs, contractors, architects and engineers for evaluations
Utilize experts on ADA standards and requirements
Develop scope of work based on medical necessity and what is reasonably required

Pricing
Secure direct pricing from manufacturers
Access to more than 800 credentialed providers
Provide cost estimates that are reasonable, necessary and appropriate

Timeliness
Administer standardized estimates for pricing continuity and accuracy
Provide project oversight and frequent updates to prevent costly delays
Deliver 24-hour access to patient care coordinators

Clinical Oversight & Industry Experts
Support through HOMELINK's catastrophic clinical team
Employ C.E.A.C.-certified specialists
Submit supporting documentation with corresponding pictures
Experience the Difference:

Call

(800) 482-1993

888-501-3591