Home
Solutions Home Health
Home Health
HOMELINK's nationwide network of home health providers covers the many needs of injured workers/patients in the home. From nursing and IV services to medical supplies and pharmacy services, our patient care coordinators ensure all medical treatment is functionally based and medically necessary.
It is a priority of HOMELINK to continuously engage in actively managing and reviewing home health claims to assure appropriate, cost-effective care is provided.
Backed by licensed nursing professionals who implement detailed clinical expectations, HOMELINK processes are designed to control over-utilization of services and eliminate unneeded costs.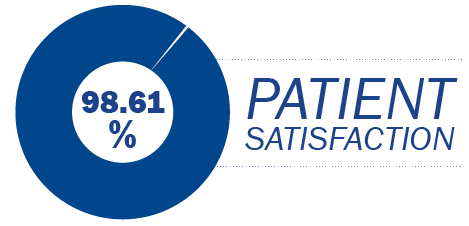 HOMELINK Catastrophic Care
Our clinical team specializes in the intricacies of catastrophic care. At HOMELINK, you will have a single point of contact to coordinate the care for these multi-dimensional claims. We are acutely aware of the effect proper communication has on the patient, the patient's family, service providers, clinical teams, and case manager satisfaction. With over 25 unique touchpoints fostering trust and clarity, our clinically based processes are built on providing compassionate care and specialized expertise.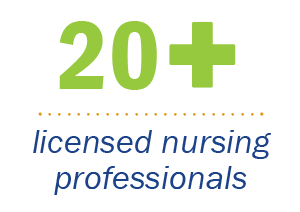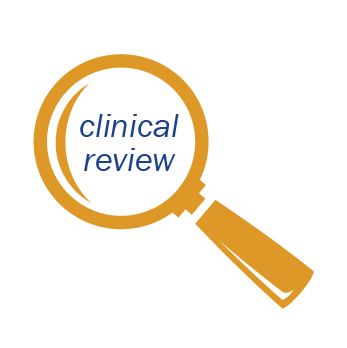 HOMELINK made recommendations to a client in care of nine catastrophic cases, which resulted in
Home Infusion
HOMELINK's Infusion Program includes over 250 specialty providers across the country and 1,900 infusion contracts covering everything from pharmaceuticals to pumps and supplies. HOMELINK is uniquely positioned to handle infusion cares at COMPETITIVELY LOW PRICING DUE TO OUR RELATIONSHIPS WITHIN THE INFUSION INDUSTRY.
Utilizing clinically-designed procedures covering the broad scope of infusion therapies, our focus is to assure injured workers and patients remain compliant, desired outcomes are reached, and costs are contained.
IV Antibiotics
Pain Management
TPN/Enteral Therapy
IVIG/Anti-Coagulant
Hydration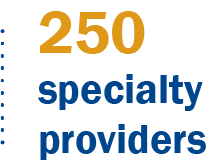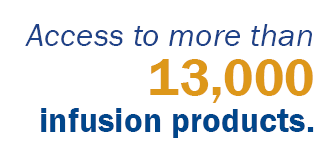 Experience the Difference:

Call

(800) 482-1993

888-501-3591